SANTINO & CARMEL MORINA
Paul's nephew, Santino, stands alongside Anthony as the last set of Morina boys to take the mat for Paulsboro – at least where this generation is concerned. Santino and Anthony share a brotherly competitiveness that will be put to the test as they find themselves team leaders entering their junior year of high school.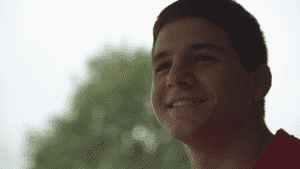 Santino's dad, Carmel, is Paul's brother, who is also a coach on the venerated team and serves as the sheriff of Gloucester County.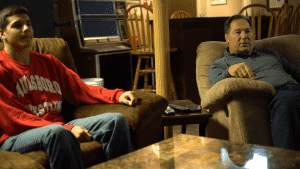 Santino is the youngest of four siblings, and while a personality in the hallways of Paulsboro High, he often finds himself reserved in the presence of his older sisters.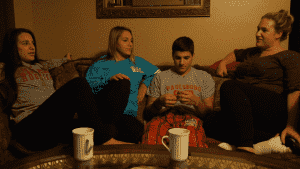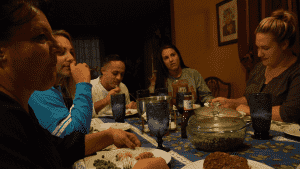 JOEY DUCA / ASSISTANT COACH
Former state champ who is also heir apparent to Paul's job as coach of the program at Paulsboro high, and currently dating Carmel's daughter Maria.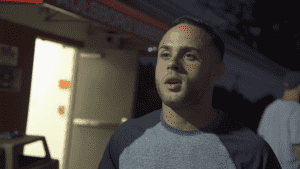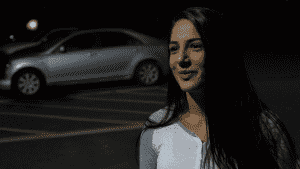 BRANDON GREEN / SOPHOMORE
Every year, Paul finds himself having to take in kids whose home life is affecting their ability to be on the team. This year finds one Brandon Green taking up residence with Paul and Anthony.
JAMEL MILES-BENJAMIN / SOPHOMORE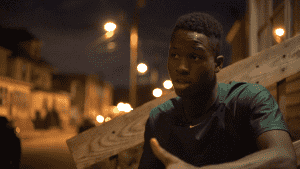 QUASON WINSTEAD / JUNIOR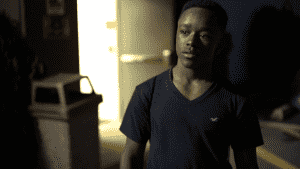 GEORGE WORTHY / JUNIOR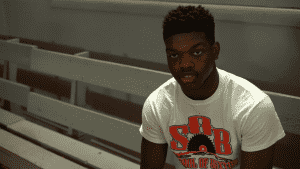 ISAIAH MONTALVO / SENIOR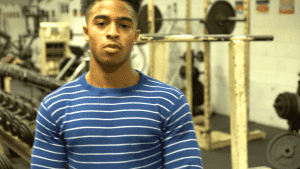 THE ELI / RIVERA HOUSEHOLD