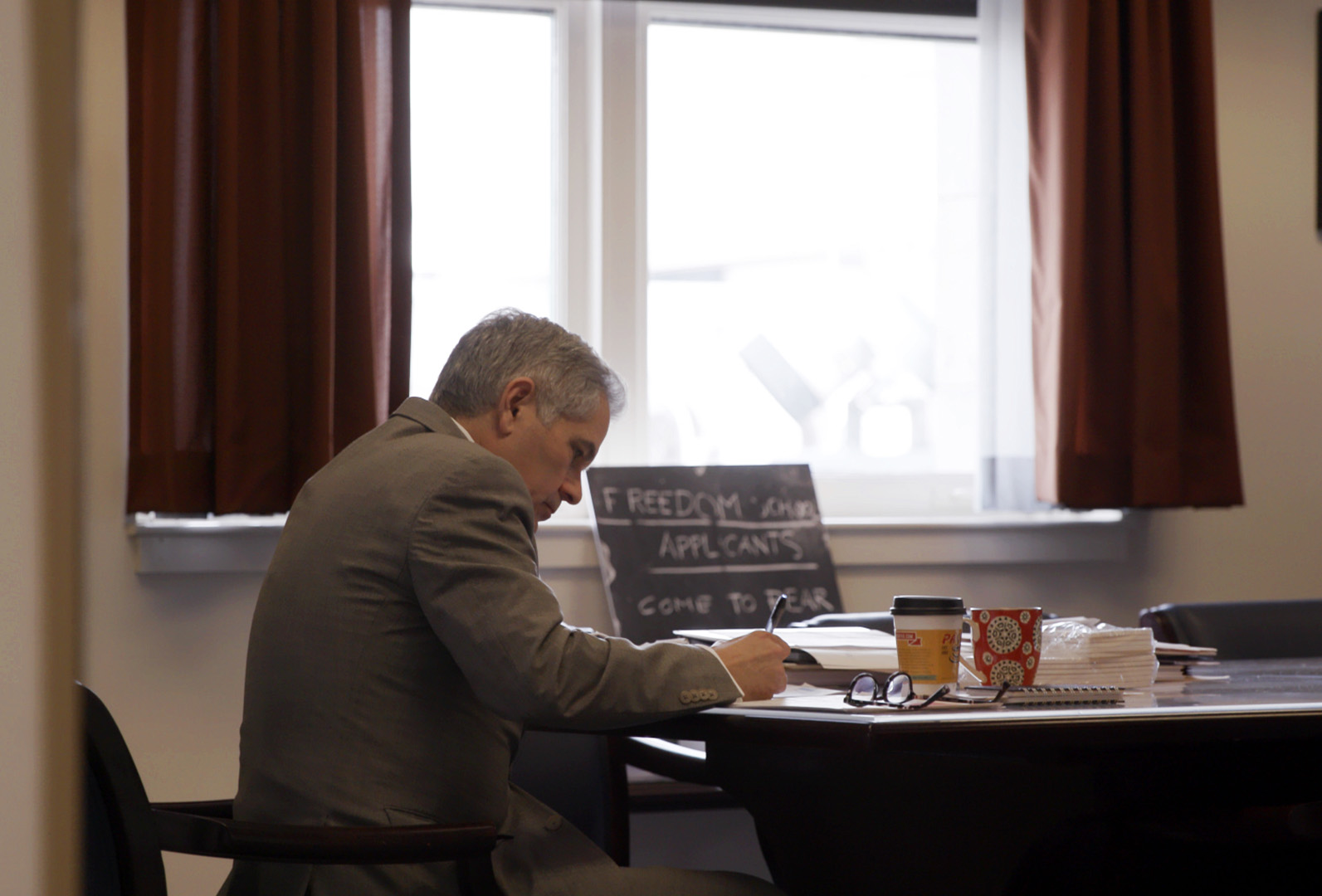 15 groundbreaking, unsettling, joyous documentaries to look for this year
The best nonfiction movies from Sundance 2021.
By Alissa Wilkinson
Feb 10, 2021
When Larry Krasner was elected Philadelphia's district attorney in 2018, he became very powerful — and took many Philadelphians by surprise. Krasner had been a civil rights lawyer for decades, often finding himself in opposition to the DA's office, and the new position came with some real challenges. Philly D.A. is an eight-part documentary series about Krasner's new role, and it's thrilling and intriguing to watch. The first two episodes, which premiered at Sundance, are engrossing, fast-paced, and clear about the stakes of the DA office trying to implement a new agenda while retaining public trust, and the challenges of trying to turn a ship in a new direction.
How to watch it: The eight-part series premieres on PBS's Independent Lens on April 20.
Director: Ted Passon, Yoni Brook, Nicole Salazar
Client: PBS, Topic, BBC