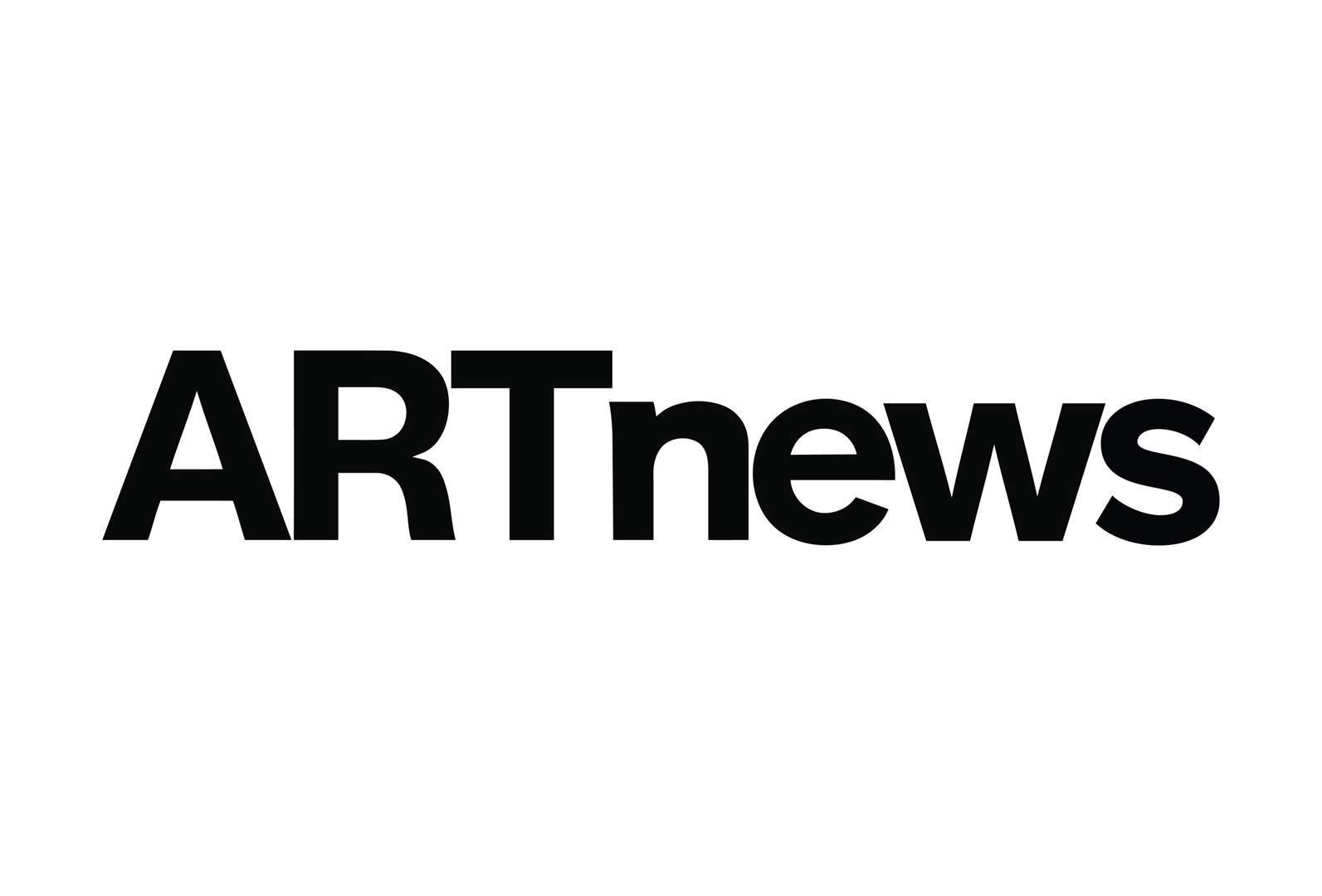 Alex Da Corte Directs a Music Video for St. Vincent
Alex Greenberger
August 31, 2017
We're still waiting for St. Vincent's new album, which doesn't yet have a release date or a title, but for now, there's a video for its first single, "New York," and it's directed by Alex Da Corte, the Philadelphia-based artist who has become known for his candy-colored installations, which have appeared recently at Secession in Vienna, Mass MoCA in North Adams, Massachusetts, and the Whitney Museum in New York.
Da Corte's video for "New York" looks and feels very much like a Da Corte production, filled with bright primary colors and odd design elements. In a few shots, a person wearing '80s-style pink tights and a leopard-print leotard appears bent through a grey wall, ass pointed toward the camera. (Absurdist humor is another characteristic of both St. Vincent and Da Corte's work.)
Watch Da Corte's video for St. Vincent's "New York" below. For more art-related St. Vincent ventures, you can find a Marilyn Minter portrait of Annie Clark in last week's issue of the New Yorker.
All Ages Productions | Full Service Film and Video Production Since 2012 | "Everything is Possible" | info@allagesproductions.com
Director: Alex Da Corte
Client: 4AD