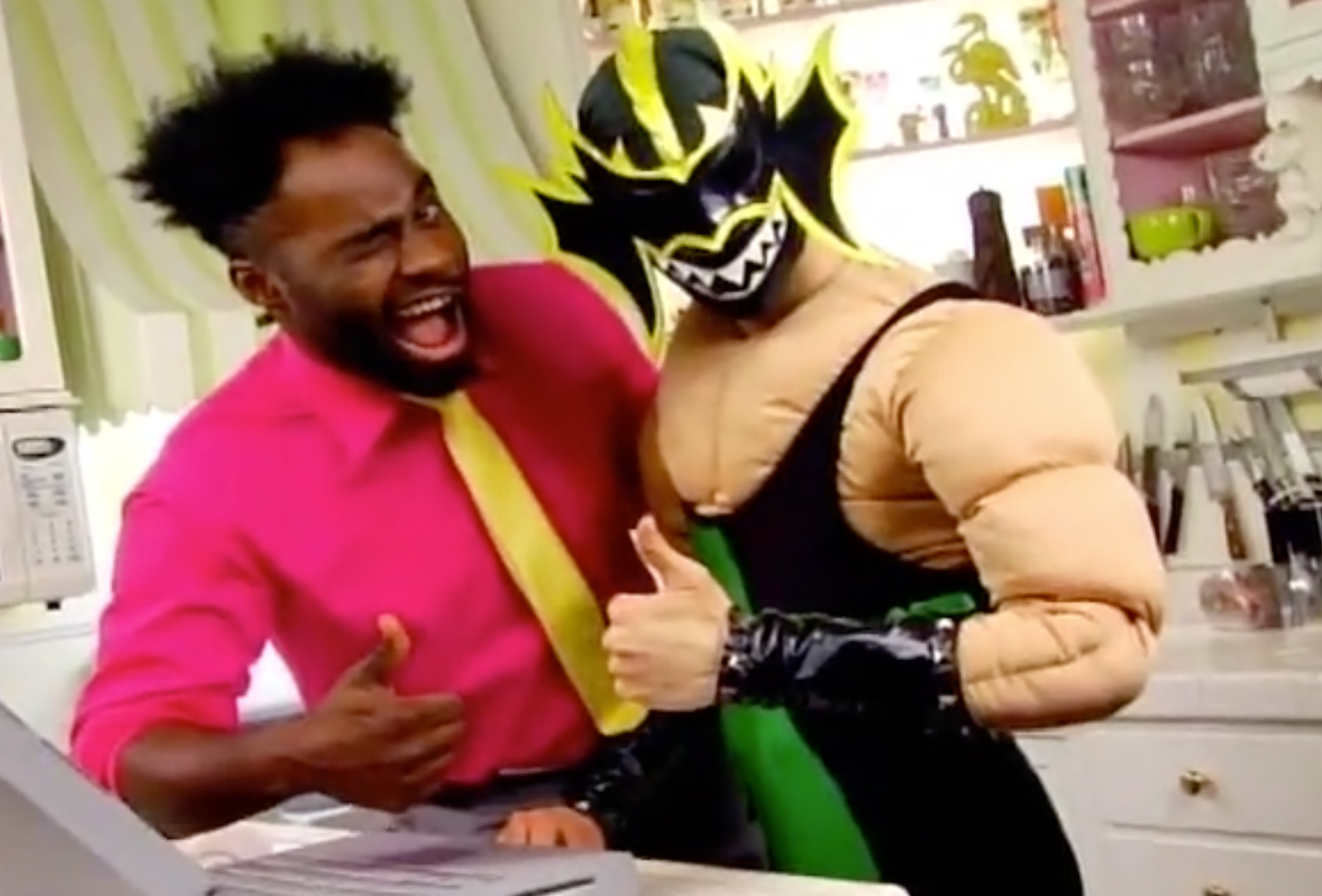 On this here October 17th, in honor of National Pasta Day, we might just be craving those carefree days of our creative conception, where a bunch of awesome art kids got paid to make a kid's show with all of their art kid friends!
Fire up the wayback machine to "LET's EAT!" – where our heroes Chef Kurt and The Hydra (aka the strongest creature in the world!) get emails from kids all over the world, asking them for recipes to create awesome concoctions.
Featuring a concluding dance party ruled by Spank Rock and Amanda Blank!
Once upon a time, in the not too distant past, children's television was delightfully insane.
Directed by Ted Passon
Produced by Lisa Fassano
Starring Kurt Hunte and THE HYDRA!
All Ages Productions | Full Service Film, Video + Post Production Since 2012 | "We Find the Stories You Didn't Know You Had to Tell" | info@allagesproductions.com
Specializing in Documentary, Commercial and Branded Content Across All Platforms
Director: Ted Passon
Client: Activity TV