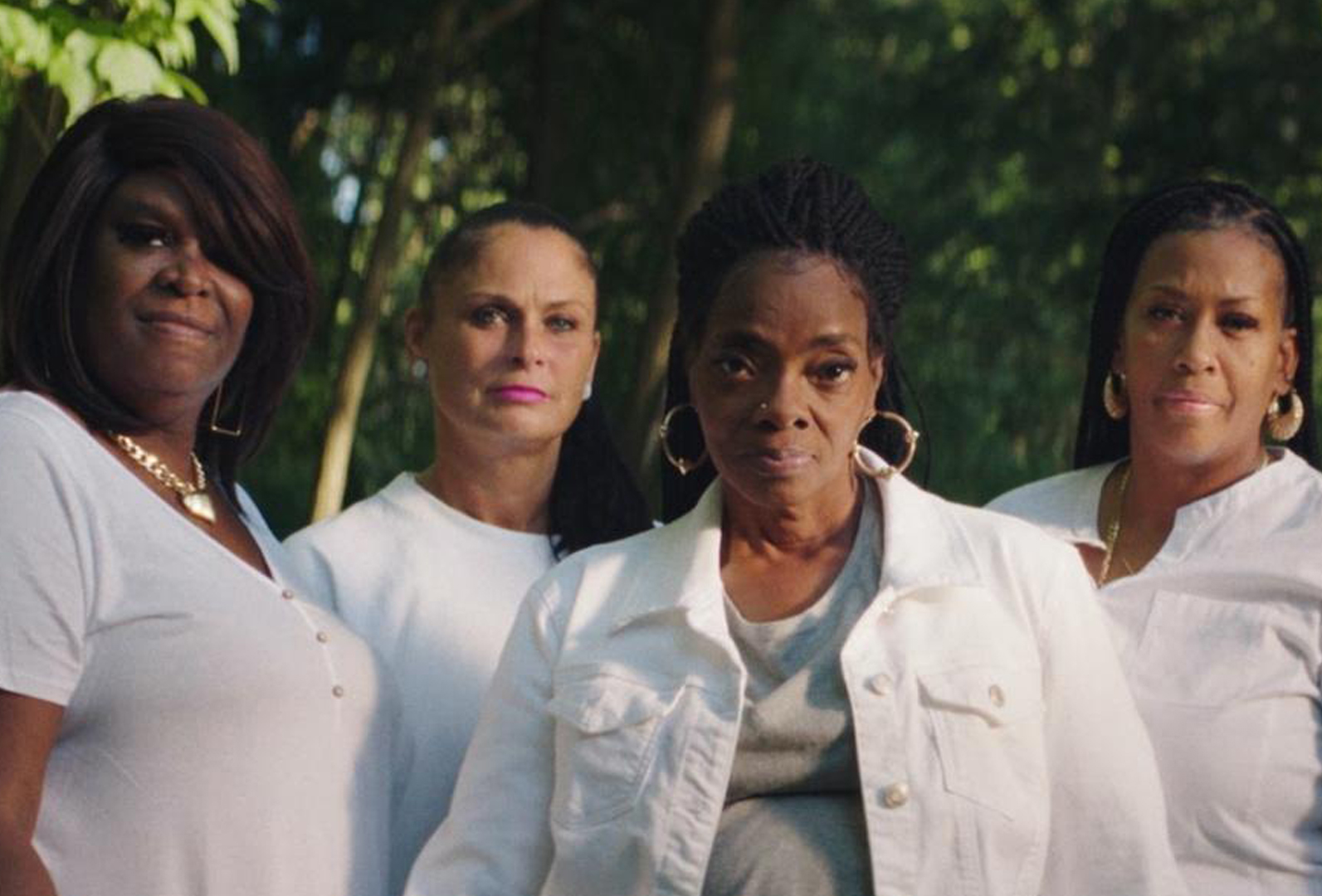 All Ages Productions was so very honored to have helped produce director Madeleine Hunt-Ehrlich's magnificent short "The Command Center to Bring Women Home," debuting on PBS and Independent Lens, via their respective online channels today. We were honored to once again work with our friends at ITVS on the project, and extremely grateful for DP / producer Wren Rene for bringing us into such an amazing experience.
A summary doesn't do the film justice – a collaborative project that uniquely tells the story of three formerly incarcerated women -co-written and conceived by the women themselves.
Heartfelt gratitude to all of our Philadelphia production faves who helped visualize the women's stories with such dedication, talent and grace. Continued gratitude to the additional funding from Independence Public Media of Philadelphia, The Doc Society and Windy Films.
All Ages Productions | Full Service Film and Video Production Since 2012 | "Everything is Possible" | info@allagesproductions.com