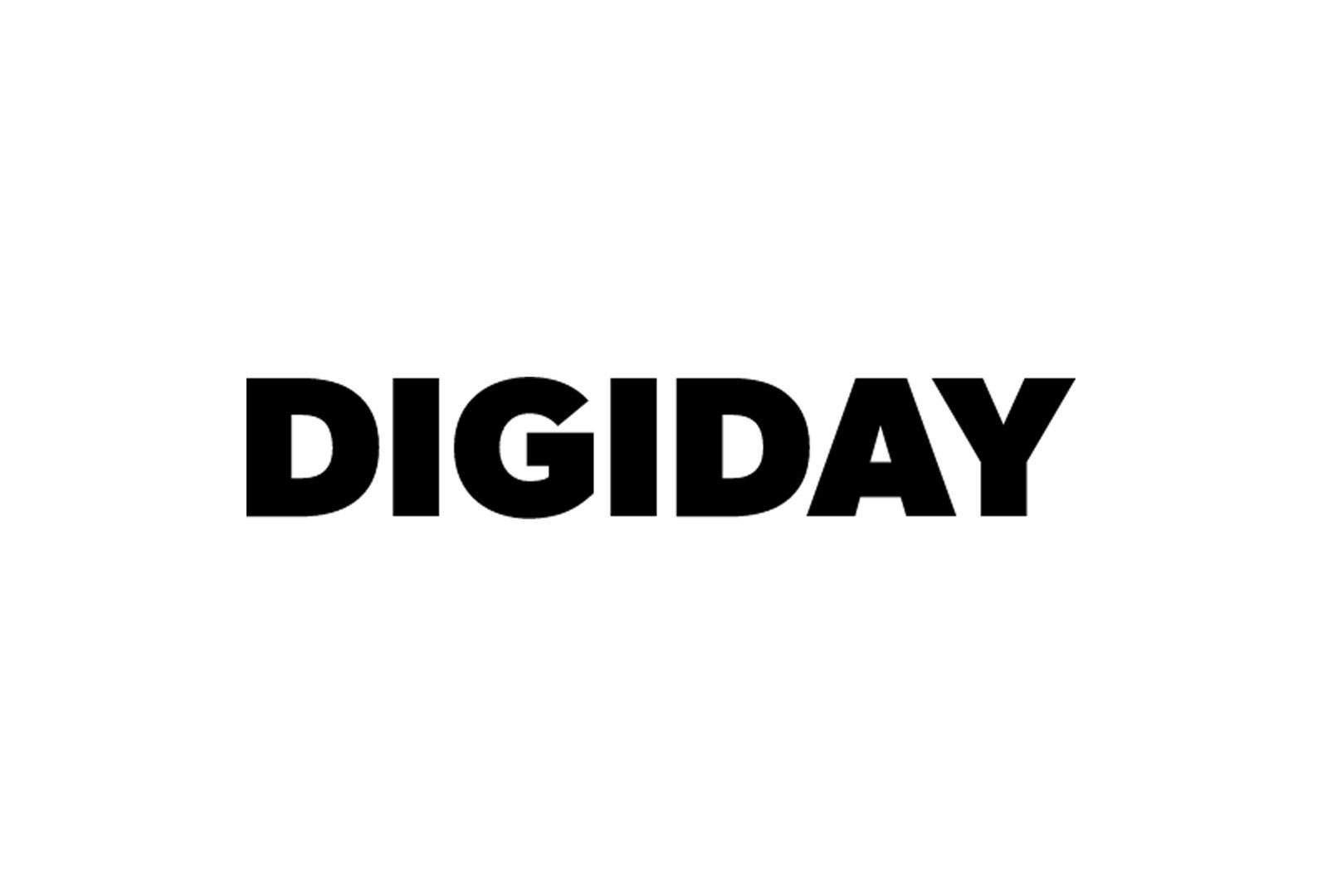 'Play Your Stripes' with Gap's interactive holiday campaign
Shareen Pathak
November 3, 2014
As Halloween has barely begun to recede in our rear-view mirrors, it's obviously time to start kicking off the Christmas campaigns. Quick out of the gate is Gap, which has released GapGiftGuide.com, an interactive campaign that lets you turn your striped sweaters into musical instruments.
Created in collaboration with Wieden + Kennedy New York, the campaign asks you to turn on your webcam and don some striped clothes. Then, wave your hands over the stripes and play along to "It Is What It Is," a new tune by Brit soul artist Blood Orange. Or, you can create your own. The result is a customized, personalized music video that you can share on social media.
The campaign is just one of the parts of GapGiftGuide.com, an interactive holiday gift guide that catalogs potential gift items in what the clothier hopes is a "stress-free" way. It's done with 10 short films, embedded into the guide, which give viewers a glimpse into the secret lives led by gloves, mittens and leggings.
The holiday campaign is part of the retailer's beleaguered "Dress Normal" campaign, which, has gotten flak from critics who ask why Gap gets to decide what "normal" looks like. Sales for the retailer have taken a hit, too.
"Play Your Stripes encapsulates the lighter tone of our Dress Normal Holiday campaign, by reinventing the idea of gifting crazy stripe knitwear for a digitally focused audience," Seth Farbman, Gap's global CMO said in a statement. "It also reflects the increasing focus on digital and social media engagement we have been building toward as a brand."
The brand said that this holiday campaign harkens back to Gap's musical roots: the retailer's first store, which opened 45 years ago, sold denim as well as records.
Director: Alex Da Corte
Client: Gap