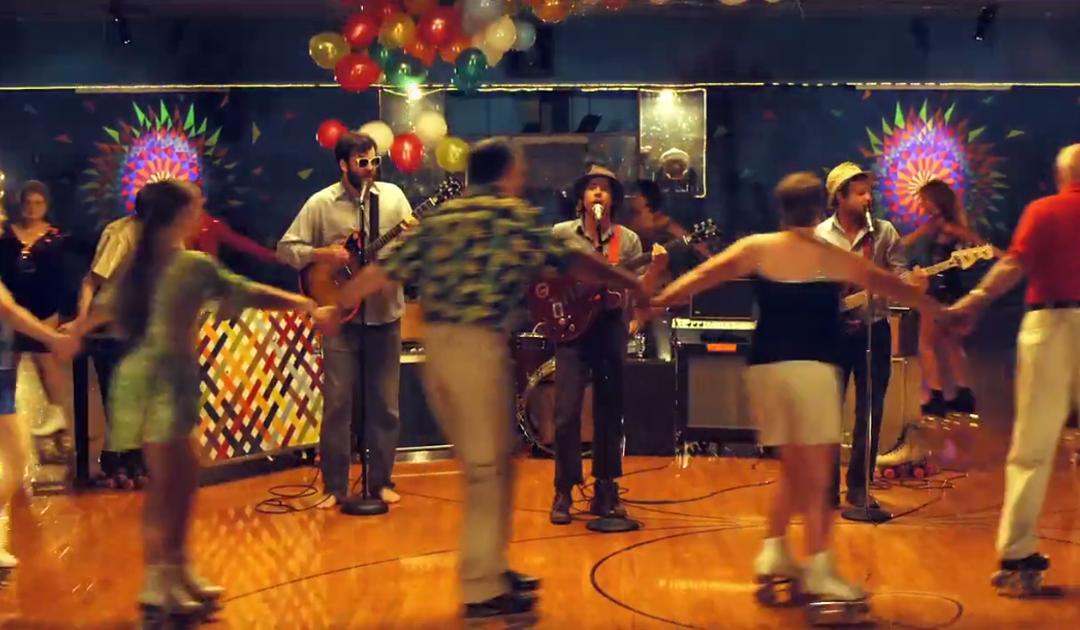 September 2010 saw us haunting the New Jersey's most legendary skating rink, where we produced the music video for our Philly brethren in Dr. Dog, visualizing the lead single off their album "Shame, Shame" – released that fall on ANTI Records.
"Shadow People" was director Ted Passon's loving homage to the beautiful place and people that are the Holiday Skating Center in Delanco, NJ. The video features the regulars from the Tuesday night "Adult Skate" Session, a 35-year tradition at the rink.
Produced for Dr. Dog (ANTI Records) for their track "Shadow People". This music video featured skaters from the "Adult Skate" session hosted at the Holiday Skating Center.
Director/Producer: Ted Passon
Producer: Kendra Gaeta
AD: David Dunn
DP: Marc-Jeff Schirmer
Gaffer: Kevin Gallagher
PC: Scott Ross
Art Dept: Carrie Collins, Joe Stakun
Colorist: Lenore Romas
FX: Will DeJessa
Production Company: All Ages Productions
RELATED: Dr. Dog Explains How it Stays Scrappy (Westword)
All Ages Productions | Full Service Film and Video Production Since 2012 | "Everything is Possible" | info@allagesproductions.com