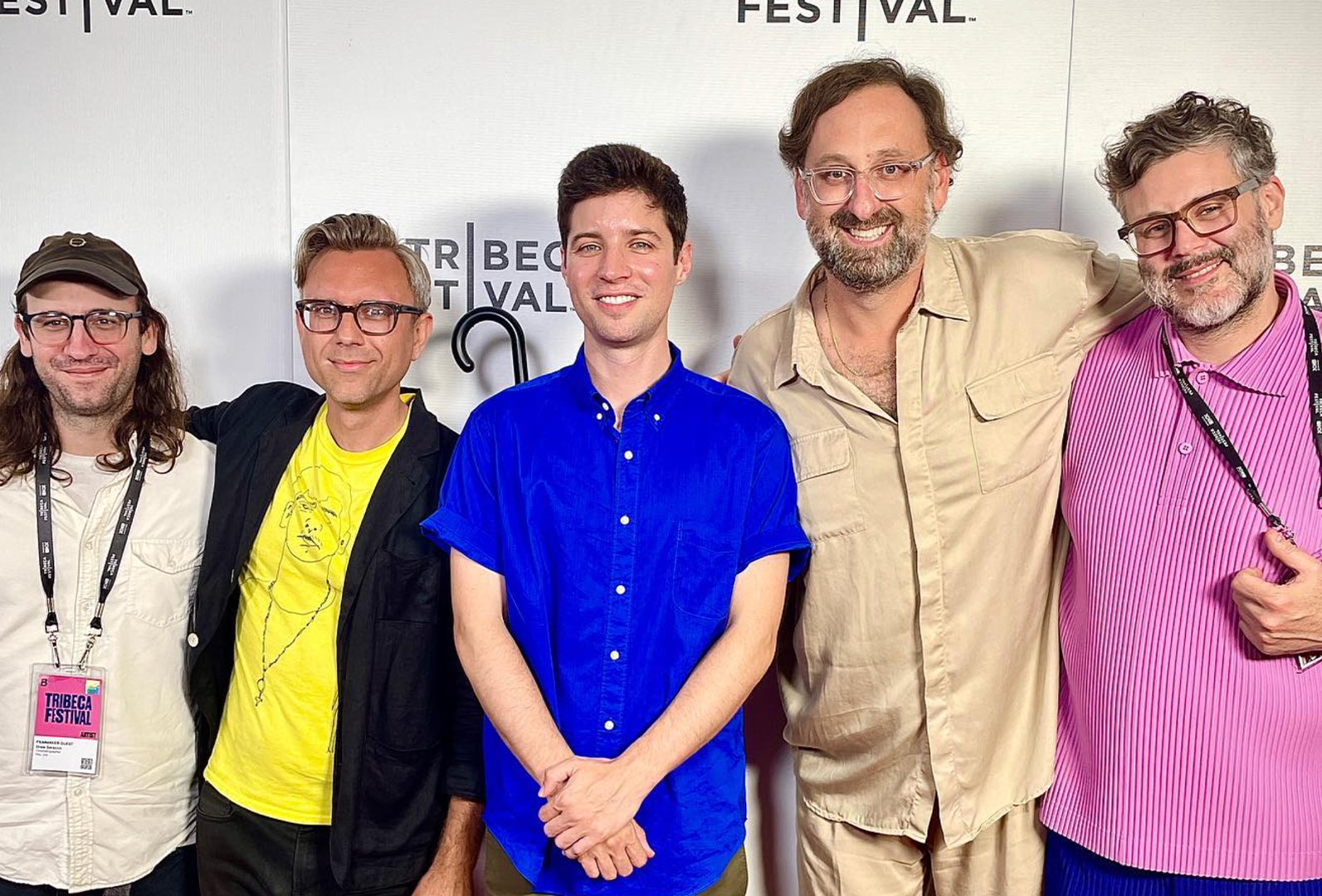 So excited to announce that "Hey Joe" made its premiere at the Tribeca Film Festival last night! The series is directed by Scott Ross and produced by Eric Wareheim and All Ages Productions. It's a deadpan food show comedy starring pizza legend Joe Beddia! Drew Saracco did a beautiful job shooting it! There's one more screening tonight! We love exclamatories!
Thanks so much to this amazing team for making such an awesome project, and for the Tribeca Film Festival for programming it! So beyond pumped to have it screened in a program with "The Long Long Night" a new series by Mark Duplass and the absolutely brilliant "I Hate People, People Hate Me" by Bobbi Summers. 
And an extra special thanks to Eric Wareheim for throwing an amazing after party at Superiority Burger! Soooo good!
RELATED: Joe Beddia's All-American Pie (Grazie)
All Ages Productions | Full Service Film, Video + Post Production Since 2012 | "We Find the Stories You Didn't Know You Had to Tell" | info@allagesproductions.com
Specializing in Documentary, Commercial and Branded Content Across All Platforms