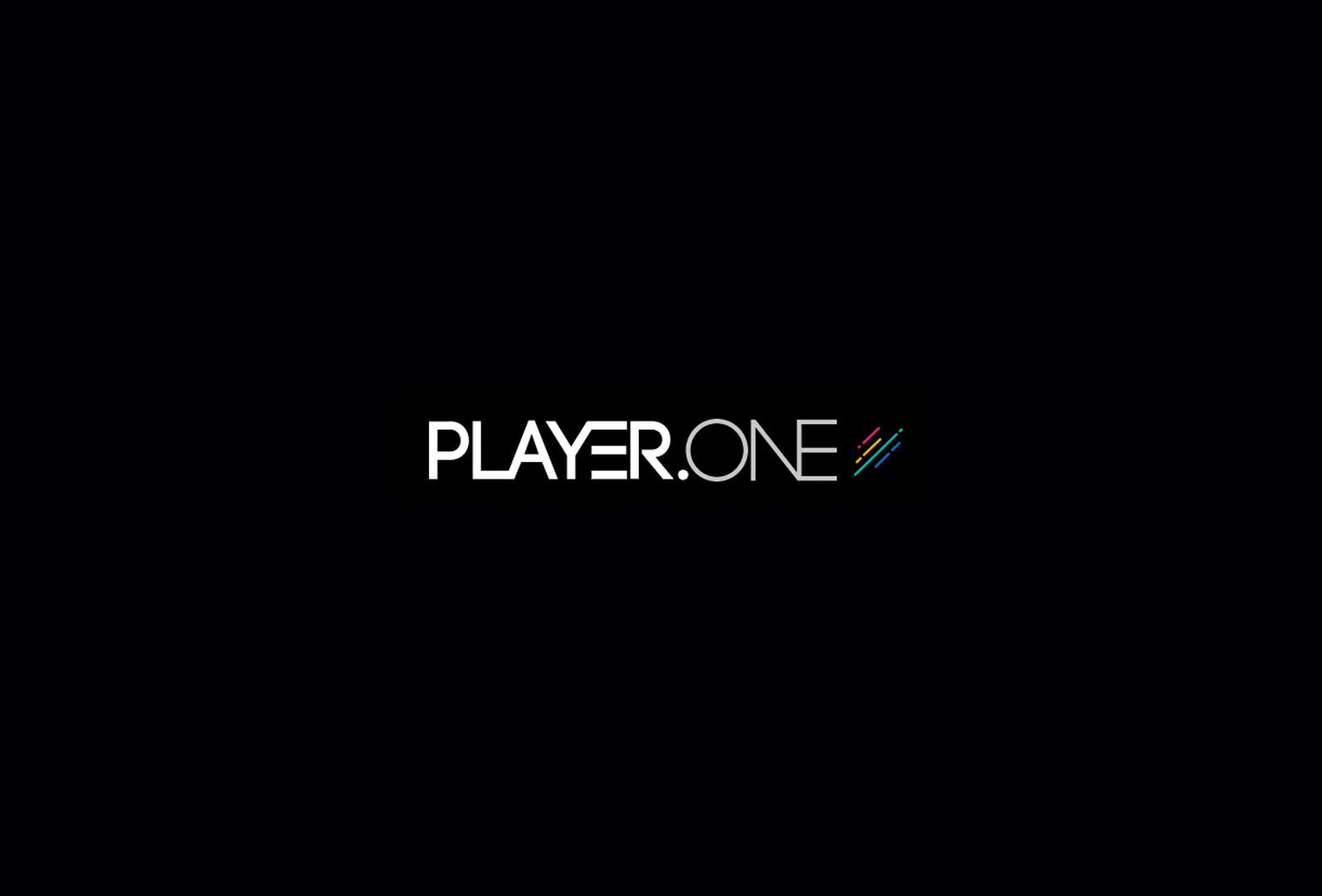 'The Expanse' Season 2: Absurdly Adorable Cat Video From SyFy Recaps Season 1
Autumn Noel Kelly
January 10,2017
This Expanse Season 1 "recat" is a purrrfect way to get your friends who haven't seen the series acquainted with its crazy huge scope and the mystery of Julie 'Meow.' While the recap certainly glosses over all the character development (well, except for Holden's sex life) and miniscule details that make the series a must-watch, it does oversimplify things in a way that makes even those who have seen the show go," Wait, so, what the hell happened in the 10 hours of Season 1?" This video is just too absurd to describe any further, especially since The Expanse is such a serious show and now there's cats wearing space uniforms having "zero gravity sexy time." See it for yourself.
The first season was a slow burn, and while it seems like a lot happened, not much actually did, as SyFy's own recap proves. Set in the future, Mars and the asteroid belt are colonized. A girl named Julie Mao goes missing and Detective Miller is assigned to the case. Meanwhile in space, James Holden is working on a carrier called the Canterbury. His ship gets blown up and mostly everyone he knows is killed. Both investigating what happened, Holden and Miller end up on an asteroid called Eros when a deadly bioweapon is released. They find Julie Mao, but she's already dead. Meanwhile, Earth is trying to figure out what's going on before the whole solar system goes to war. But it turns out, Julie Mao's dad's company is behind the whole conspiracy.
All of the names and planet affiliations nobody can remember unless you read the books will be fleshed out in season 2, which the writers promise will be much more fast paced and "all action from the start."
"Every one of these arcs goes deeper while the world itself grows. The scale of this season is far larger than last season if you can imagine it," series star Steven Strait told iDigitalTimes at New York Comic Con.
Heading to Mars and introducing a fan favorite character from the book series in the very first episode, Bobbie Draper, get ready for an explosive second season when the series premieres on SyFy Feb. 1.
All Ages Productions | Full Service Film and Video Production Since 2012 | "Everything is Possible" | info@allagesproductions.com