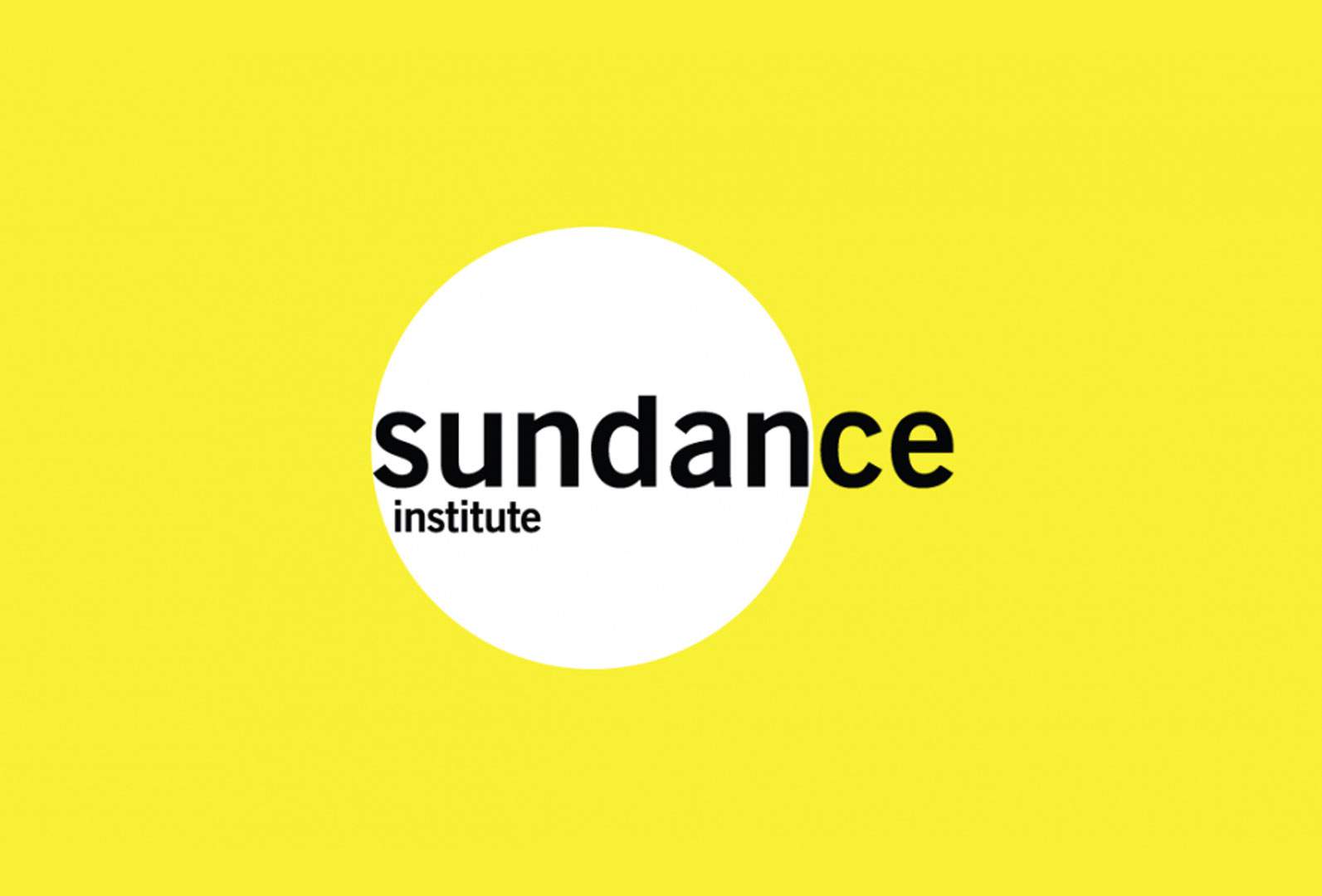 Director, Ted Passon accompanied one of our new projects to the 2016 Sundance Producing Lab!
So incredibly thankful to the good people at Sundance for accepting it as one of nine projects this year and for all of support throughout the week. Such an amazing group of people fostering so many outstanding projects. It's such an honor to have been included!
Stay tuned for more on the project and more developments after the lab!
All Ages Productions | Full Service Film and Video Production Since 2012 | "Everything is Possible" | info@allagesproductions.com