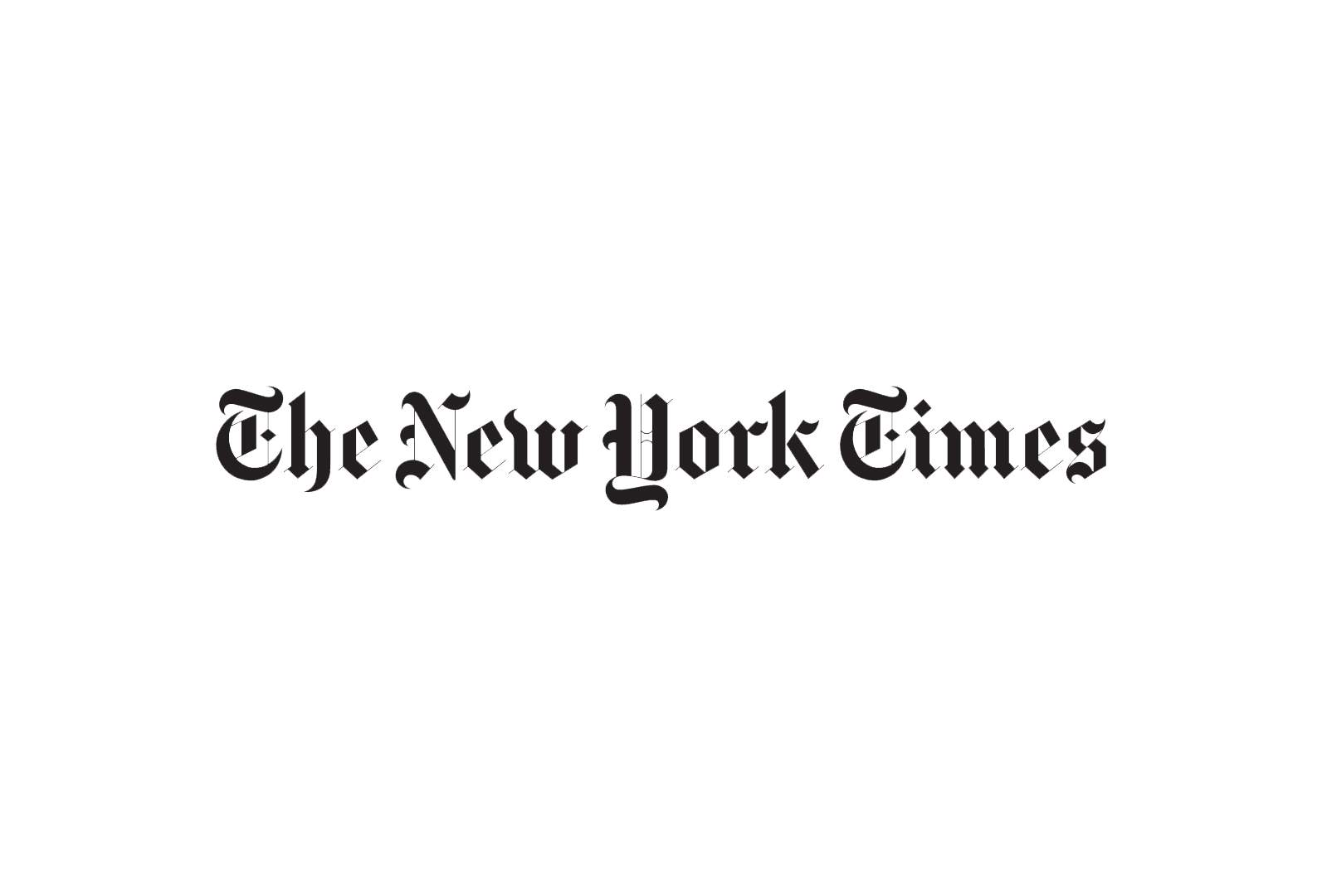 Our fabulous head animator, Harvey Benschoter, just directed an
insane music video for Washed Out!
Ernest Greene, the principal musician behind the name, tapped Harvey to direct an animated take on his new track "Get Lost" after seeing Harvey's
award-winning short film "Turkey
." The music video was painstakingly created over two months to achieve this stunning level of detail.
The video premiered on Pitchfork and was written up by the New York Times as a must-see. 
All Ages Productions | Full Service Film and Video Production Since 2012 | "Everything is Possible" | info@allagesproductions.com
Director: Harvey Benschoter