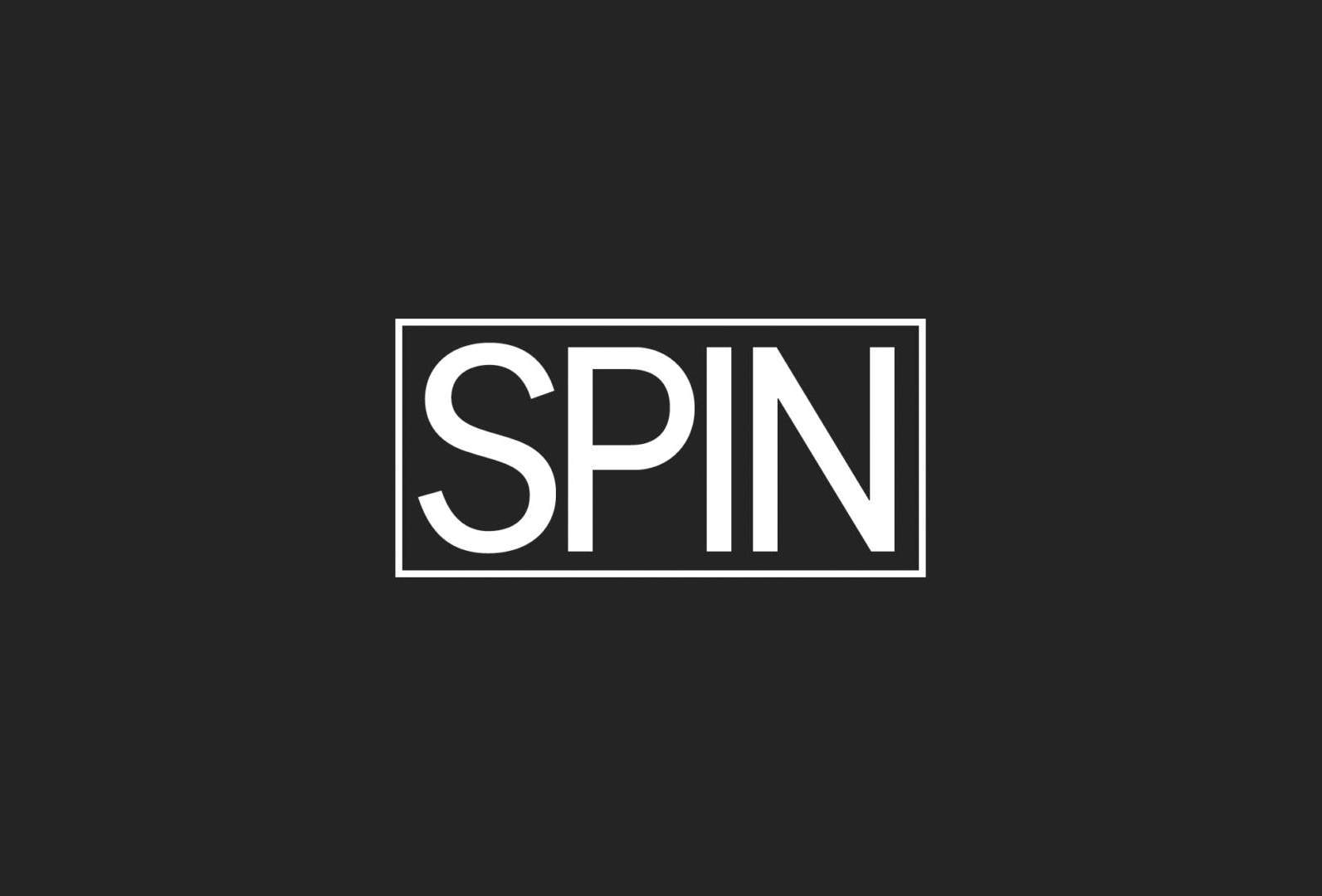 Dev Hynes Plays His Shirt in New Gap Holiday Campaign
Brennan Carley
November 3, 2014
As part of the Gap's new holiday "Play Your Stripes" campaign, Dev Hynes has contributed a tightly choreographed video for "It Is What It Is" off of his 2013 Blood Orange release, Cupid Deluxe. Decked out in a striped shirt in front of a striped backdrop, Hynes shimmies around in what's quickly becoming his trademark weird-dance style.
Some of the stripes on his shirt light up as if they were part of a keyboard — something that the viewer at home can also play along with thanks to some webcam technology over on the Gap's website. There's also a lot of fruit on the floor for some reason, but at this point, we'll let Hynes do basically whatever floats his boat. Stream the holiday campaign turned music video above.