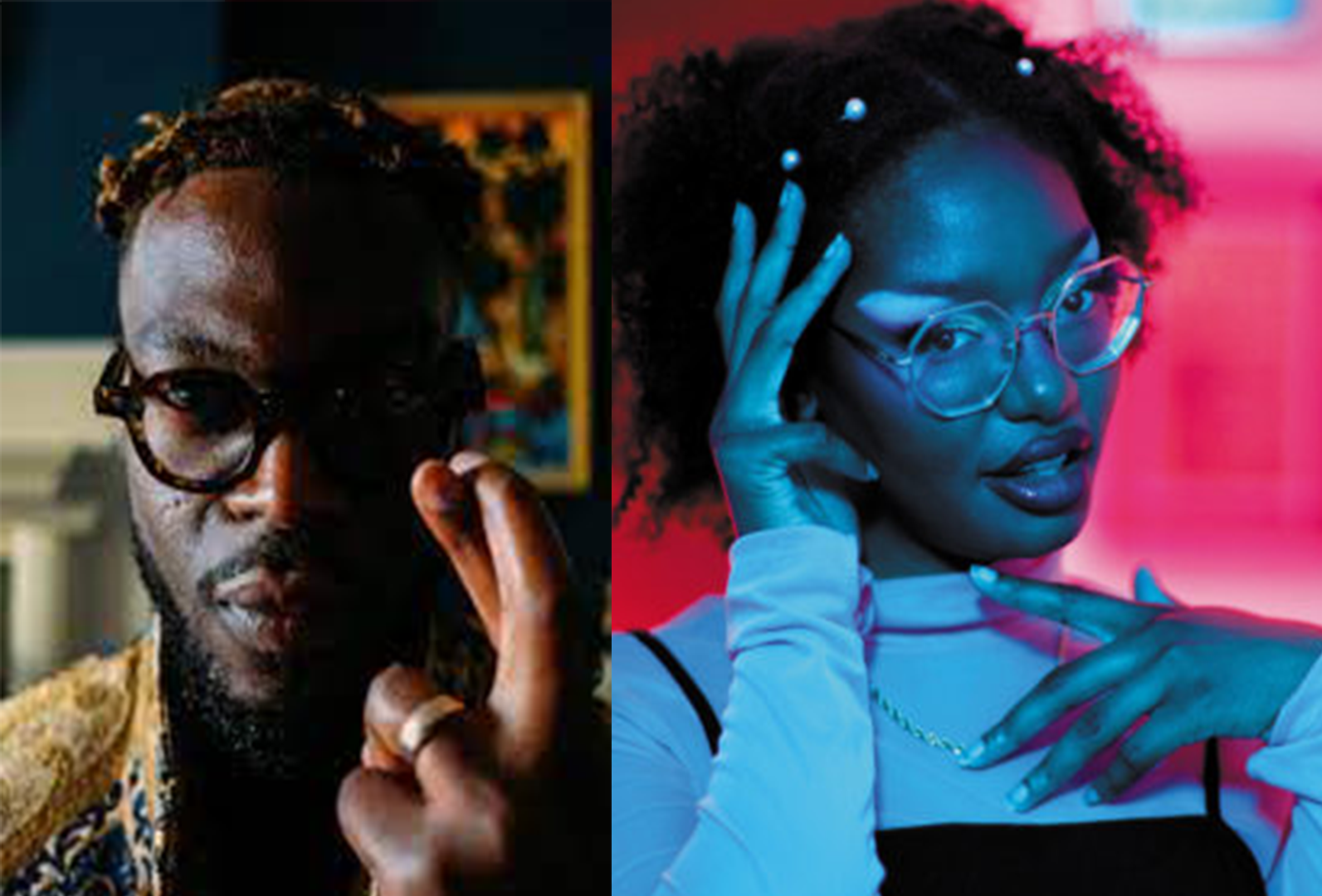 We are so completely proud of directors Wale Oyejide and Xenia Matthews, who both have films premiering at the Sundance Film Festival on Monday the 23rd!
So very grateful to have had a role in bringing their visions to life. If you haven't gotten tickets yet you can watch in person or online on the Sundance festival website! Wale worked on post for his feature film Bravo Burkino! out of our offices with editor Sosena Solomon and our in-house support team. Xenia Mathew's short film Ourika was produced by All Ages as part of the first year of the Blackstar Film Lab. Special shout out to our own James Doolittle for his tireless work running the Lab productions.
We are so proud of these Philly based artists! Please support them and check out their films! Get your virtual or in person tickets now!!!
RELATED: Meet the Artist – Xenia Matthews
RELATED: Philly filmmaker Walé Oyéjidé captures the beauty of Blackness in his debut feature (Inquirer)
All Ages Productions | Full Service Film and Video Production Since 2012 | "We Find the Stories You Didn't Know You Had to Tell" | info@allagesproductions.com
Specializing in Documentary, Commercial and Branded Content Across All Platforms