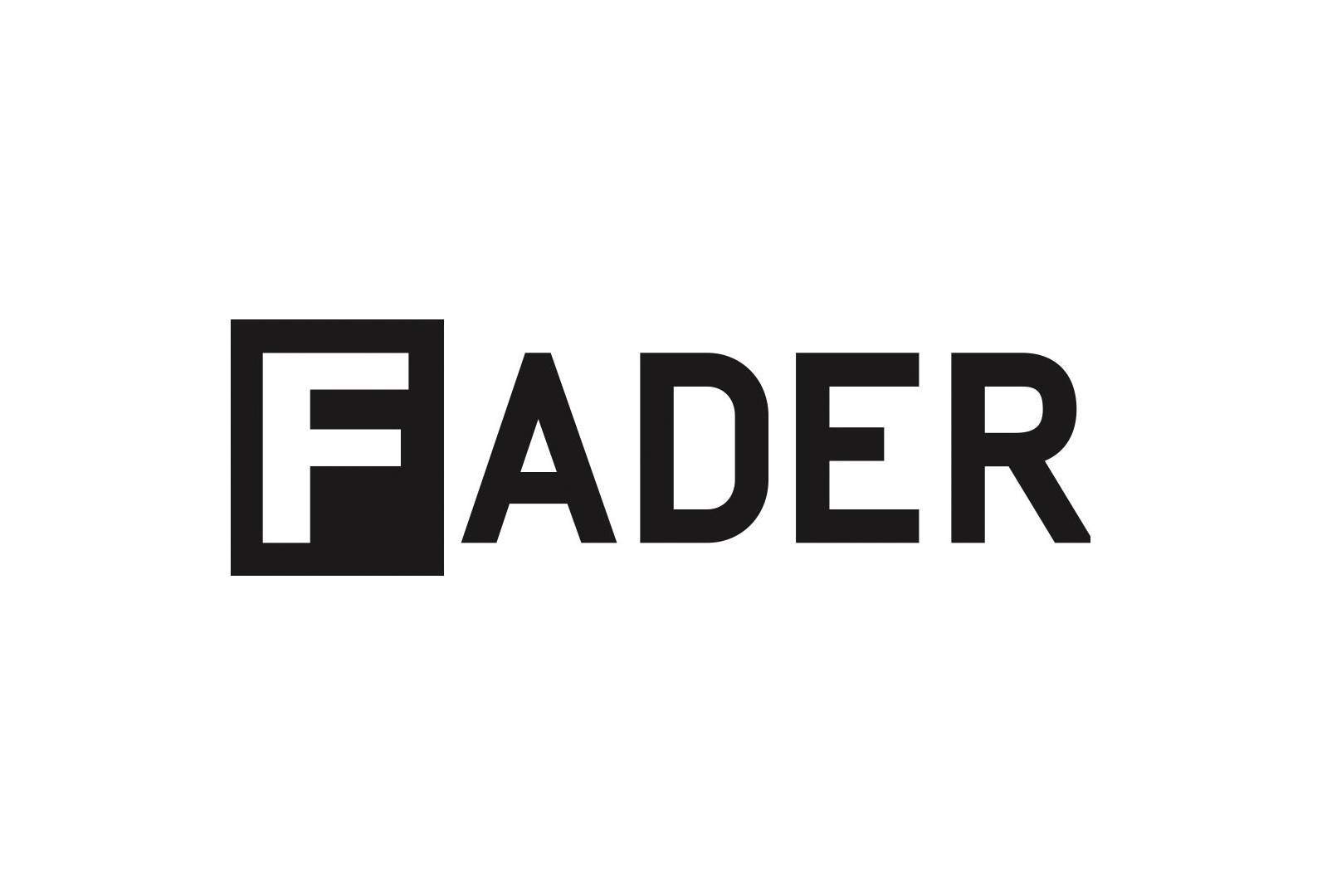 Blood Orange's Dev Hynes Plays Himself—Literally—For Gap Ad
Larry Fitzmaurice
November 03, 2014
There hasn't been an official video for Blood Orange's luminous Cupid Deluxe cut "It Is What It Is", but this colorful, surprisingly inventive clip, made in conjunction with Gap's Play Your Stripes campaign, is quite a serviceable substitute. Okayplayer points to the clip, which features a truncated edit of the song as well as Hynes stepping forward into a hallucinatory set of stripey frames while touching the stripes on his own shirt to produce sound. Get it?
If you want to make like Dev, Gap's set up an interactive site where you can use your webcam to scan an image of yourself wearing stripes so that you, too, can literally play your stripes. (Full disclosure: I'm currently wearing stripes and I couldn't get the site to work, but maybe you'll have better luck—or, more likely, a better striped shirt.) While you're at it, revisit FADER's cover story on Hynes from late last year.
Director: Alex Da Corte
Client: Gap