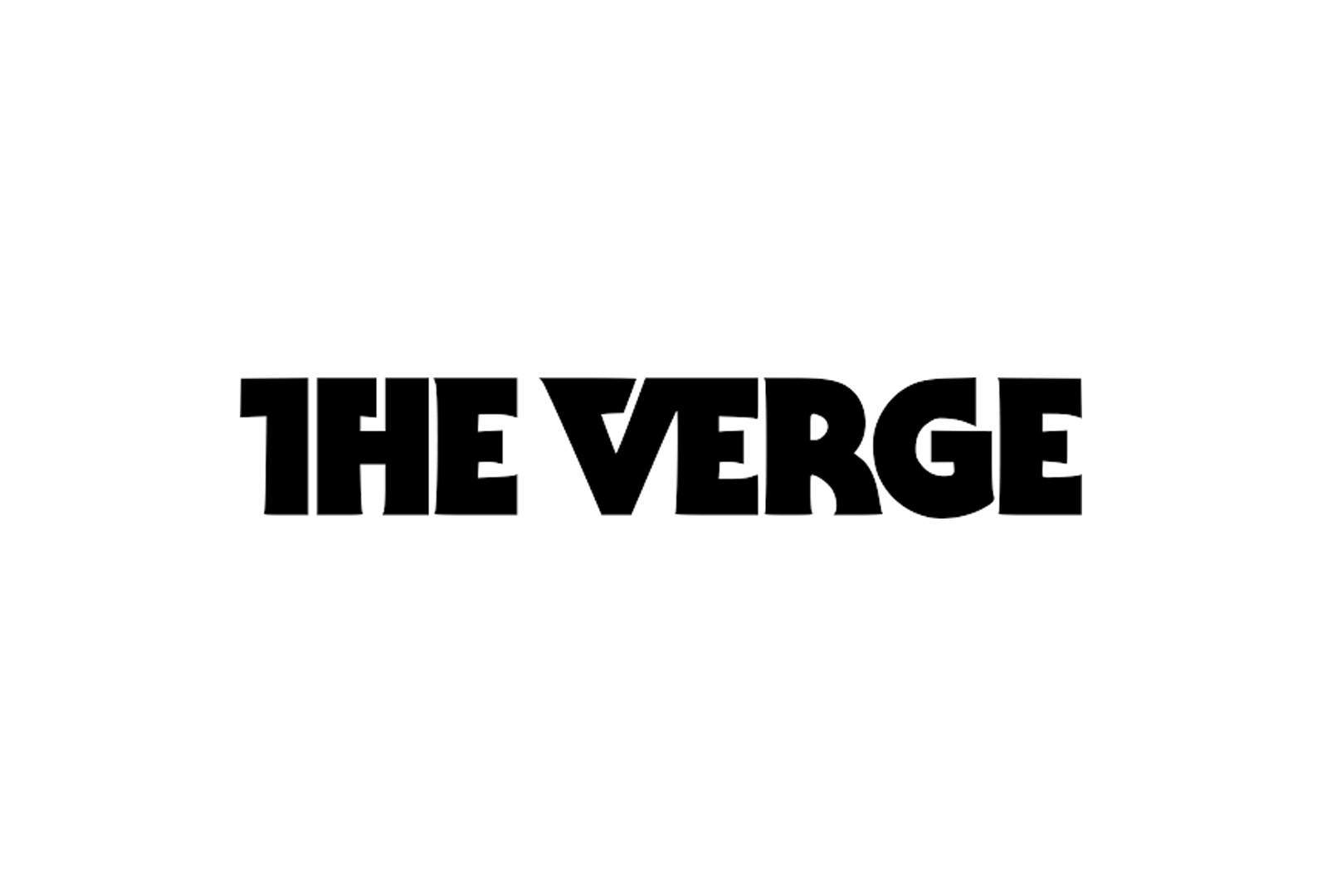 One Video: New York by St. Vincent
Kaitlyn Tiffany and Lizzie Plaugic
Sep 1, 2017
Every week, a slew of new music videos hits the web. Watching them at your desk is not time theft because you deserve it; think of it as a nice reward for surviving another work week. But what if you don't have time to watch every video — maybe you have a deadline, a hungry pet, or other grown-up concerns. In consideration of your schedule, Lizzie and Kaitlyn bring you a series called One Video. Each week we'll tell you "one video" you need to watch, why, and for how long.
THIS WEEK'S VIDEO: "NEW YORK" BY ST. VINCENT
Lizzie: Taylor Swift's video for "Look What You Made Me Do" came out this week (if you count Sunday night as this week) as did another Calvin Harris video featuring Katy Perry. Then, former reality show villain Spencer Pratt released a parody video in which he lip-syncs the new Taylor track while sipping tiny cups of espresso and pretending to ride a motorcycle, and I think it would've won if something inside of us wasn't whispering, This doesn't count.
I'm making it sound like St. Vincent won by default, when really she won by a combination of good timing and color-blocking.
Kaitlyn: She also won because "New York" is an important song for her and for us. Speaking on the podcast Song Exploder earlier this month, St. Vincent said, "It's the first song I've written that I thought, 'This might be someone's favorite song.' I've never had that experience before."
For "us," as in Kaitlyn and Lizzie, the song is important because there is a lyric about calling a dear old friend while standing on First Avenue. Last year, Lizzie bought me some pasta for dinner on my birthday… on First Avenue. Wow.
WHO IS ST. VINCENT?
Lizzie: St. Vincent's real name is Annie Clark, which also sounds like a pseudonym to me, but I can't fault her for an anonymous-sounding name. She released her first solo album in 2007, and before that she was a member of Sufjan Steven's touring band (a dream come true for me).
Kaitlyn: St. Vincent is a indie rock star making the transition into pop with the help of Jack Antonoff, who you may know as a famous collaborator of Taylor Swift's, Carly Rae Jepsen's, and Lorde's. Lorde also likes the song "New York" and has tweeted lyrics from it more than once.
St. Vincent is also an artist and filmmaker, who made one segment of the all-women horror anthology XX and will soon direct a female-led adaptation of Oscar Wilde's The Picture of Dorian Gray.
WHO IS NEW YORK?
Lizzie: New York is actually not a person but a giant apple framed by several bodies of water. If you're measuring by number of stations, it's home to the biggest subway system in the world.
Kaitlyn: New York is lots of things. New York is the only place in the world where you can go shopping for shampoo while wearing a velvet bikini and tights. (Don't fact-check me on this.) New York is a good city to write a song about because it will be instantly relatable to 8.5 million current residents, countless former New Yorkers, and anyone who has ever seen a movie. New York is full of memories for St. Vincent, including those of an "old crew" that she shared with an ex-love and hung out with "on Astor." Asked in a snarky Twitter reply whether the Astor Place hang-out she was referring to was the Chase Bank or the Starbucks, St. Vincent responded "the Kmart, babe."
WHAT'S SPECIAL ABOUT "NEW YORK" BY ST. VINCENT:
Lizzie: Like I said, you can't go wrong with a lot of solid, saturated color in your music videos. Here are some other good examples: St Vincent's "Digital Witness" video, tUnE-yArDs "Real Thing" video, and Beyonce's video for "Countdown." St Vincent has fun with textures here, too: a velvet bikini, armchairs that look like they're made out of plastic, and pillows exploding with Styrofoam peanuts.
This video reminds me of Eugene Ionesco's Story No. 2, a surreal children's book about almost nothing. Here's an illustration from it.
NEW YORK IS ACTUALLY NOT A PERSON BUT A GIANT APPLE
Kaitlyn: "New York" was directed by artist Alex Da Corte, who is best known for sparring with Ivanka Trump and putting together an exhibit that paired his original sculptures with objects borrowed from the Andy Warhol museum. Called 50 Wigs, it was shown last year at the Herning Museum of Contemporary Art in Denmark. So maybe that is why the colors are so appealing to Lizzie — colors are Alex's job!
To me, "New York" is special because there is a purple couch in it that has been sawed in half. Earlier this summer I watched from my living room window as a New York City garbage collector put my disgusting old sofa through the trash-chomping jaws on the back of his truck. I heard the crunch. It was beautiful. New York is beautiful. This video is beautiful! Enjoy the video, your long weekend, and your next opportunity to witness violent furniture disposal.
HOW LONG EVERYONE SHOULD WATCH "NEW YORK" BY ST. VINCENT:
Lizzie: I'm partial to the shot where Annie Clark is sitting on a turquoise ledge against a blue wall, wearing orange, holding a newspaper, and slightly turning her head toward the camera, as if to say, "Look, I'm sitting on a turquoise ledge against a blue wall wearing orange." It's at 0:55.
Kaitlyn: You should watch at least until the part where St. Vincent has to tell a swan not to eat any sequins off her dress, but she can't use words because 1) she's already singing, and 2) he's a wild animal. She does it by gently shoving the swan away by the neck and keeping one finger in the square of his back, as a comfort to him. I'm not mad, you just shouldn't eat sequins. It's from 2:10 to 2:14.
All Ages Productions | Full Service Film and Video Production Since 2012 | "Everything is Possible" | info@allagesproductions.com
Director: Alex Da Corte
Client: 4AD