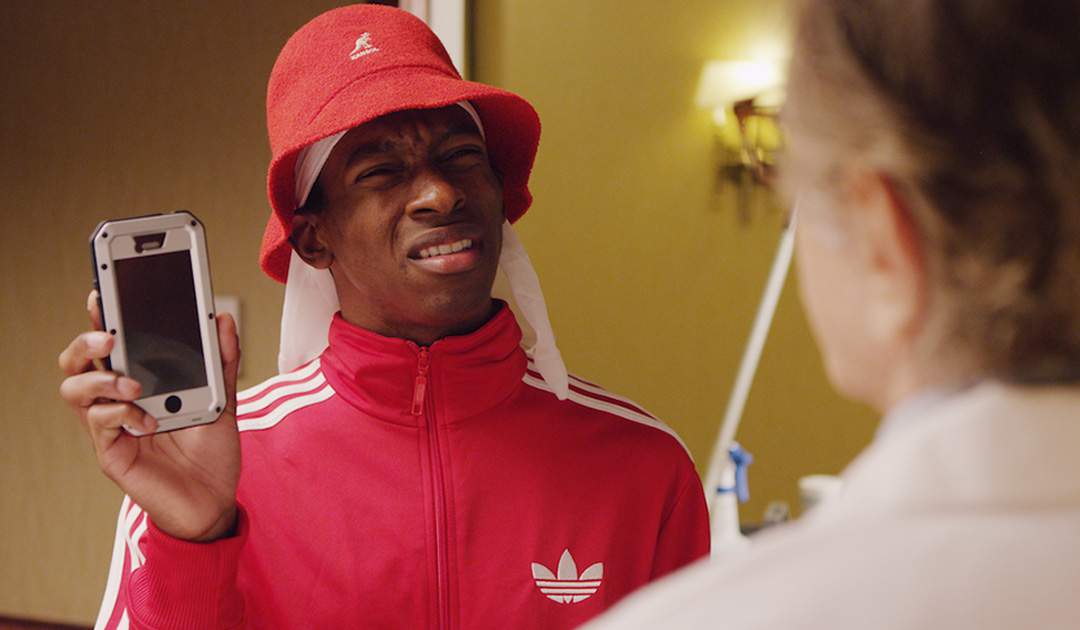 In this episodic web series, the Illuminati have invented a time travel device but can't get it to work until their janitor, a young idealistic breakdancer named Jamel, unwittingly powers it with the energy of his hip-hop earnestness. Jamel bounces around through time trying to get home while introducing the tenets of hip-hop in landmark events throughout history.
Watch all episodes: HERE
The series was written and created by artist Jayson Musson who created the infamous "Harlem Shake" sample and the viral video series, Hennesy Youngman Art Thoughtz. The series stars James III of the Upright Citizen's Brigade and features performances from: Steven Boyer (star of the hit broadway show Hand to God), Mark Douglas (from the Key of Awesome), and many others!
Check out Press from: VICE, Buzzfeed, Tribeca Film Festival, Digg, and Art News
Director: Scott Ross
Client: FX / All Ages Development